UPDATE FEBRUARY 2014: Sigman Creative has partnered with Red Hook Studios to bring the videogame "Darkest Dungeon" to Kickstarter.
https://www.kickstarter.com/projects/1460250988/darkest-dungeon-by-red-hook-studios
If you have pledged to Darkest Dungeon and see a charge on your credit card for "Stratecade LLC dba Sigman Creative", that is for Darkest Dungeon. Thank you for your support!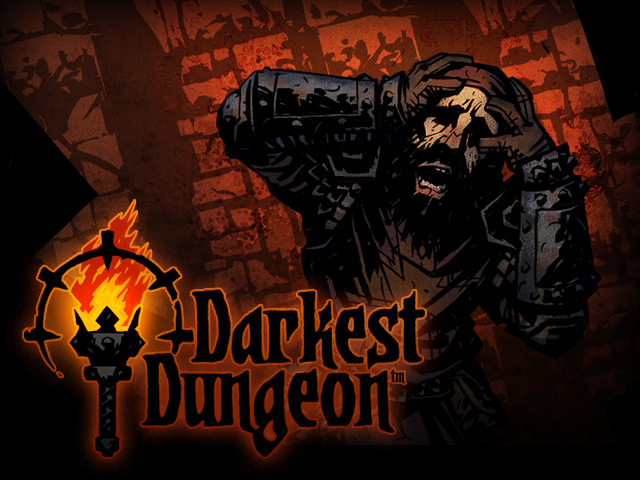 Tyler Sigman is an experienced game designer, executive producer, and entrepreneur with over 15 published games including boardgames and award winning videogames on multiple platforms. He is best known for his work designing HOARD (IGN's "Best Quick Fix" of 2010), the BAFTA-nominated Age of Empires: the Age of Kings DS, and the boardgame Crows.
Contact Information:
tyler ( a t ) sigmancreative ( d o t ) com